Sorry guys - I was a little preoccupied with my new friend Fay. It was a bit windy and rainy here in Southwest Florida on Tuesday. So I am posting my technique today.
I learned this technique from wicked cool scrapper
Martha Bonneau
. Check out her blog - she is a rock start scrapper!
Step 1 - trace a circle on your fabric
Step 2 - Cut out the circle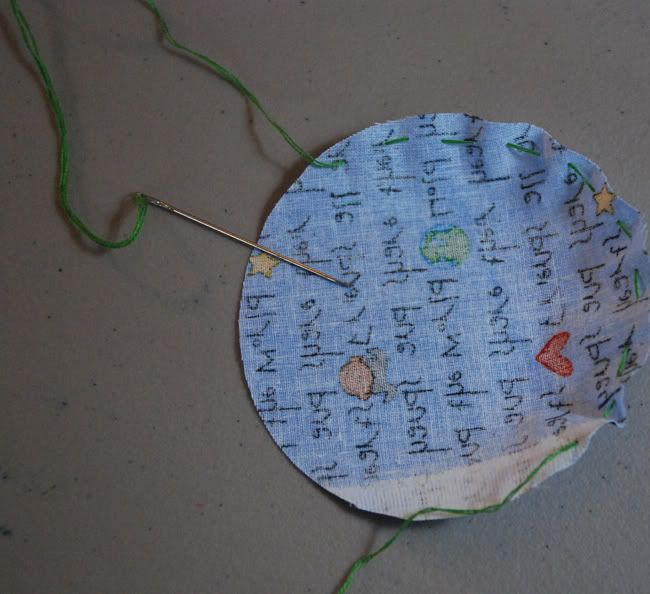 Step 3 - Straight stitch around the outer edge of the circle.
Step 4 - Pull the thread gently to gather the edges together.
Step 5 - Your yo yo should look like this now.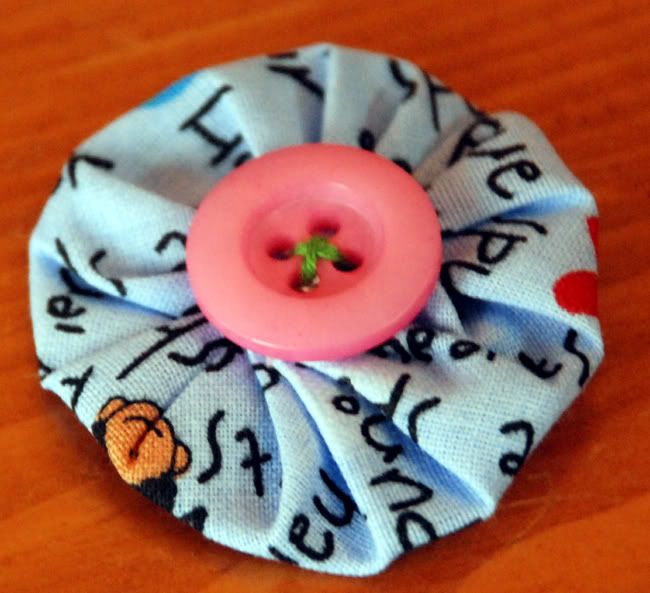 Stitch a button on top, through the circle and you are done.
I love this flower and it is so very easy! Please share pics if you decide to make one!
Lisa