I was lucky enough to get a few pieces of the
Summer Survival kit
from Stephanie this week. (Another perk of living in Southwest Florida!)
I snapped a few pics to share with you.
Please note: The YUMMY! blue crackle paint is part of the Whimsical add-on!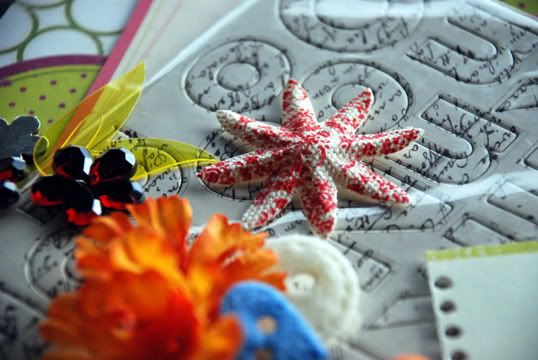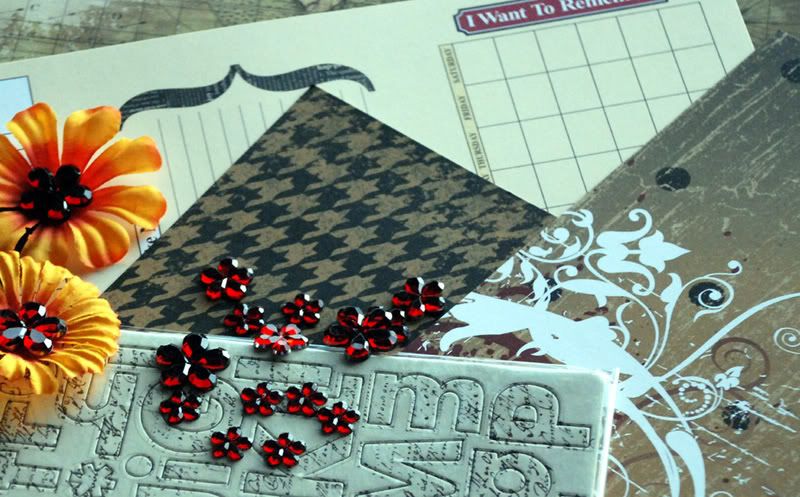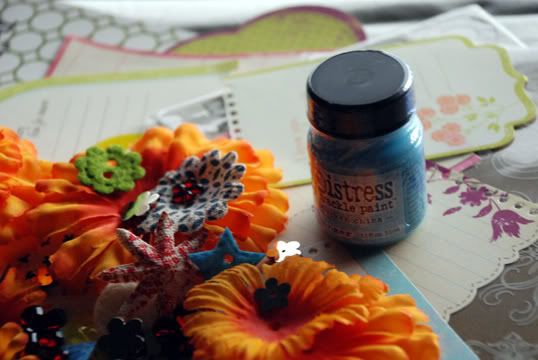 There are a few left - if you are interested - you can purchase your kit
Click to purchase Summer Survival Kit!
Hurry before they are all gone!
There are also some add-ons available here:
Check out the Add-ons!